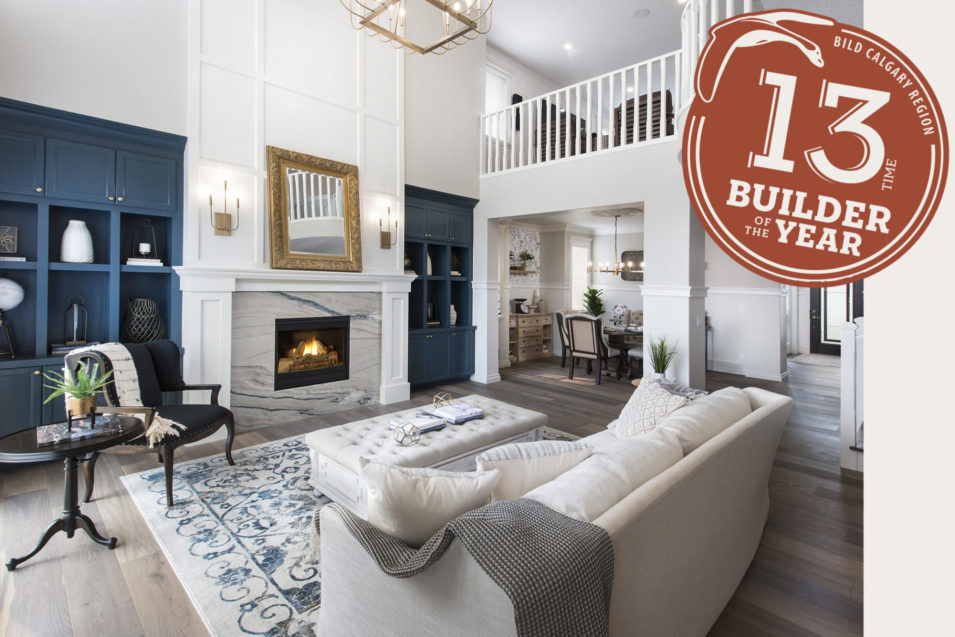 The Homebuyer's best friend
The home you want. The builder you can trust.
When you're ready to make the largest purchase of your life, it's good to know there's someone by your side. Backed by the strongest track record of customer satisfaction, our passion for building beautifully crafted homes through a building experience you'll love runs deep.
View Gallery